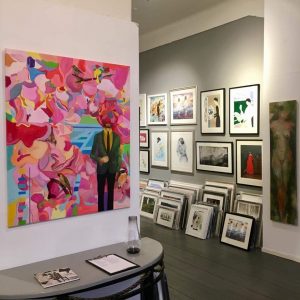 First of all Congratulations on the International Women's Day!
I'm so happy to let you know I'm attending «A tribute to the women», an art exhibition at Gallery Nobel in Oslo (Norway) on the 8th to 10th March. The art exhibition opens today, so If you are in the area, check it out 🙂
Here you will find the link to the digital catalog where you can click on the pictures to see the price, buy or reserve the art.
The digital Art Exhibition Catalog