Greetings! I'm back and I'm super happy 🙂 The Art Exhibition in London at the La Galleria Pall Mall went well and was exciting and inspiring.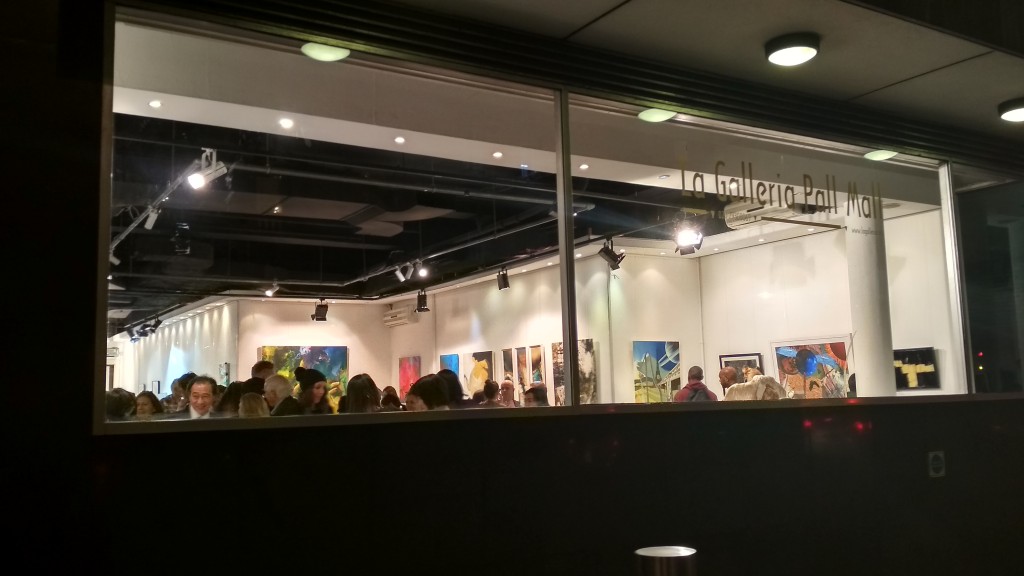 As mentioned earlier, I have been so fortunate that I got to showcase one of my artworks in an group exhibition in London at the Galleria Pall Mall. This art exhibition was an East-West collaboration, so I got the pleasure of talking with and connecting with people from different parts of the world. This cultural and artistic exchange was an energy injection for my creative mind. I am now filled with inspiration and courage to create new paintings in my studio. I am so grateful that I got this unique opportunity. Thank you to the jury who chose my artwork, and thank you to my sponsors who believe in my art.
Below you will find a slideshow with some impressions from the exhibition.