My participation in various Art Exhibitions, Events, AiR and Art related journeys for artistic inspiration. For more detailed information see CV or blog posts. This page will be updated on a regular basis, so check back later for more info 🙂
Japan:
2018    Gallery Be-Kyoto, APDA Kyoto Award Art Exhibition. Group Exhibition. Kyoto, Japan

United Arab Emirates:
2018    Alserkal Avenue, Nadi Al Quoz, Group Exhibition "Authentic Marks" , Dubai, United Arab Emirates

US:
2018    Gallery Stricoff Fine Art, 564 W. 25th Street, Group Exhibition Artbox project, New York, USA
2016    Light Space & Time Online Art Gallery (USA)

UK:
2017    Chelsea Old Town Hall, Art Exhibition, EWAAC Christmas Art Sale, Chelsea, London UK

2017    La Galleria Pall Mall London, EWAAC finalists' exhibition, London UK
Norway:
2018    Gallery Albin Art, Solo Exhibition, Oslo, Norway
2017    Dronning Sonja KunstStall (Queen Sonja's ArtStable), group exhibition, Oslo, Norway
2016    BOA, scholarship exhibition, group exhibition, Oslo, Norway
2014    Art Hall HioA, "Departure 2014", group exhibition, Curator Kristin Bergaust, Oslo
2013    Artistic intervention of building PP32, group exhibition, Curator Kristin Bergaust
2012    Galleri PP33 Graphic art, group exhibition, Oslo
2010    Galleri PP33 «From Vandalism to artwork» Arts and crafts, group exhibition, Oslo
2008    Atelier Adjagas, solo exhibition
2008    Furuset vel "Gathering of the tribes" group exhibition, Oslo
2004    Oslo municipality. Arts and Crafts exhibition, group exhibition in Oslo
2002    Oslo Spectrum, Art stand at the alternative exhibition in Oslo
2002    Hønse-Lovisas House, solo exhibition in Oslo
2002    Fløyen, Fløien Folkerestaurant, solo exhibition in connection with art therapy conference, Bergen
2002    First Victoria Hotel, solo exhibition in connection with art therapy conference, Hamar
1998    Kunstnernes Hus, scholarship exhibition, group exhibition, Oslo
1994    Gallery OMK, solo exhibition, Oslo
1993    Gallery OMK, solo exhibition, Oslo
1993/1992:    Oslo City Hall Gallery, OMKs Art sales exhibition, group exhibition, Oslo
1993    Vestli UKs café, solo exhibition, Oslo
1992    Groruddalens Art Association, group exhibition, Oslo
1992    Stovner bibliotek, solo exhibition, Oslo
1991/1990    Stovner Lions Club Art sales exhibition, group exhibition, Oslo
Sweden:
2004/ 2002    SRC, group exhibition, Onsala, Sweden
Air:
2017 Svalbard, Artist in Residence at Svalbard Gallery
Publication:
Exhibition Catalog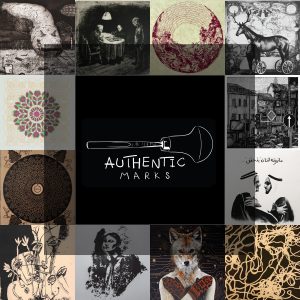 Exhibition Catalog Alserkal Avenue Dubai – Authentic Marks 2018
2016   US:
2016 Nature Inspired Anthologies, Falling Leaves Press  ISBN 9780997066012 / 0997066016
2012   Norway:
An article about my bachelor thesis was published in Aesthetic Forum (Estetisk Forum 2012). Pictures of my artworks were chosen to illustrate the front and inside cover of the magazine.
Art related journeys for artistic inspiration:
2017
Spain
On display:
SFMOMA on the go: One of my mixed-media artworks «Attempt at Contact»  was chosen on «Submission Friday» San Francisco Museum of Modern Art. (2015)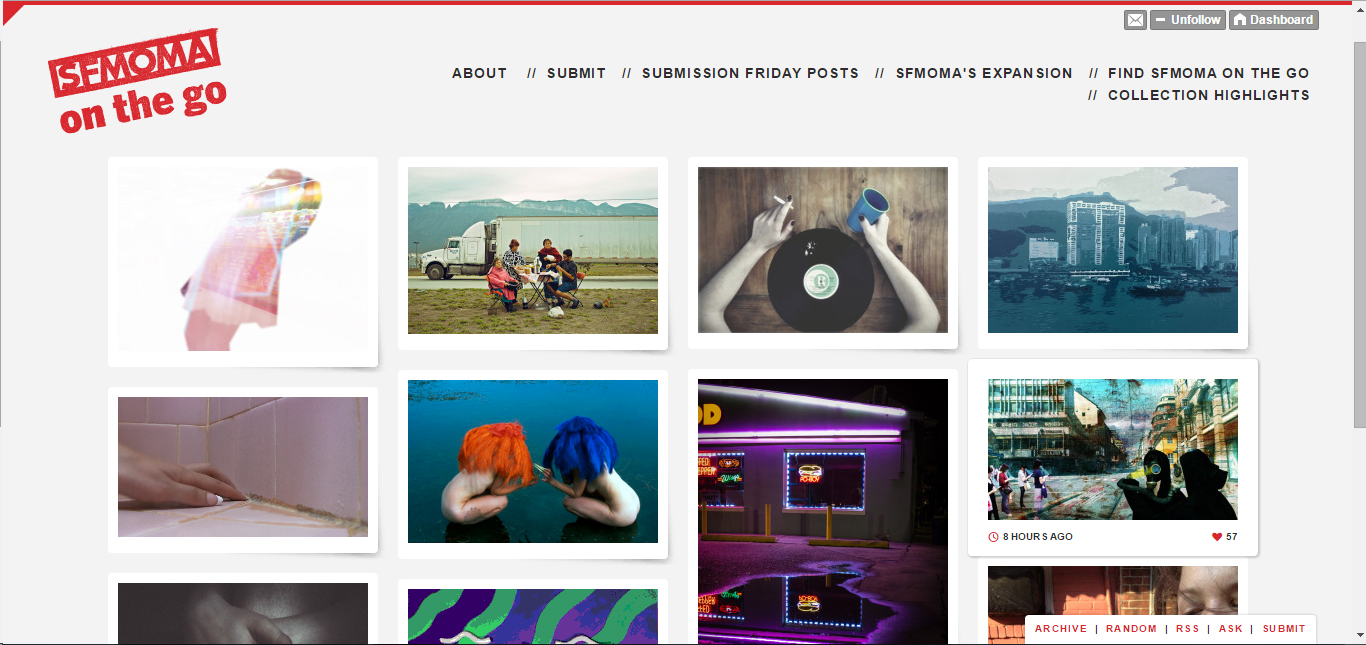 Feedback:
«Dear Hanne, The exhibition in New York is a great success, thank you for your contribution with your outstanding artwork! We are very impressed by the amount of people who are fascinated by art here in New York and have made many great contacts so far. Best wishes and greetings from New York, The Artbox Team»
……………………………………..
«Hi Hanne, I have had a look through your work online and think you have a very engaging and interesting approach to capturing the urban landscape».
Gallery Assistant Hyder-Wright, The Brick Lane Gallery, London, UK
………………………………………..
«Hello Hanne,
I looked at your website. Very cutting edge work. I think your art is very interesting»
Lee Bowers,
Owner Gallerie Sparta,
Sunset Blvd, West Hollywood, CA.
«Hello Hanne – Very impressive work. Welcome aboard»
David Jordan Williams
Creative Director / Curator
Graphic Encounter Fine Art LLC
……………………………………………
«My former art student Hanne, is artistically securely anchored and holds both artistic visions and practical skills. She shows an artistic span, ranging from the most carefully designed expressions, to utmost bold experimentations. Like few others, she sees opportunities where others do not» Finn Fosstvedt
………………………………………….
«Hi, Hanne, I was fortunate to come across your artworks online, I thought your works were particularly strong and would like to encourage you in your practice by letting you know that your work stood out to us!»
Gallery Assistant Grizaj ,The Brick Lane Gallery, London, UK
……………………………………………..
«Dear Hanne, We wanted to personally thank you for your participation in our successful "CityScapes" 2016 Art Exhibition. Your artwork is outstanding and you should be very proud that your work was chosen»
John R. Math. www.lightspacetime.com
……………………………………………..
It's always nice to get feedback from satisfied customers. A while ago I received a update from a customer who bought a painting; «Vokteren» («The Guardian») back in the early nineties. He sent me a photo of the painting on the move, with his family, to a new house and a new wall. The artwork was still cherished. Especially nice to hear since the size of the painting itself can be a challenge with its 1.5 meters x 2 meters. Thanks to the family Risan for this update.